Our new online ordering site will simplify your shopping experience — explore now!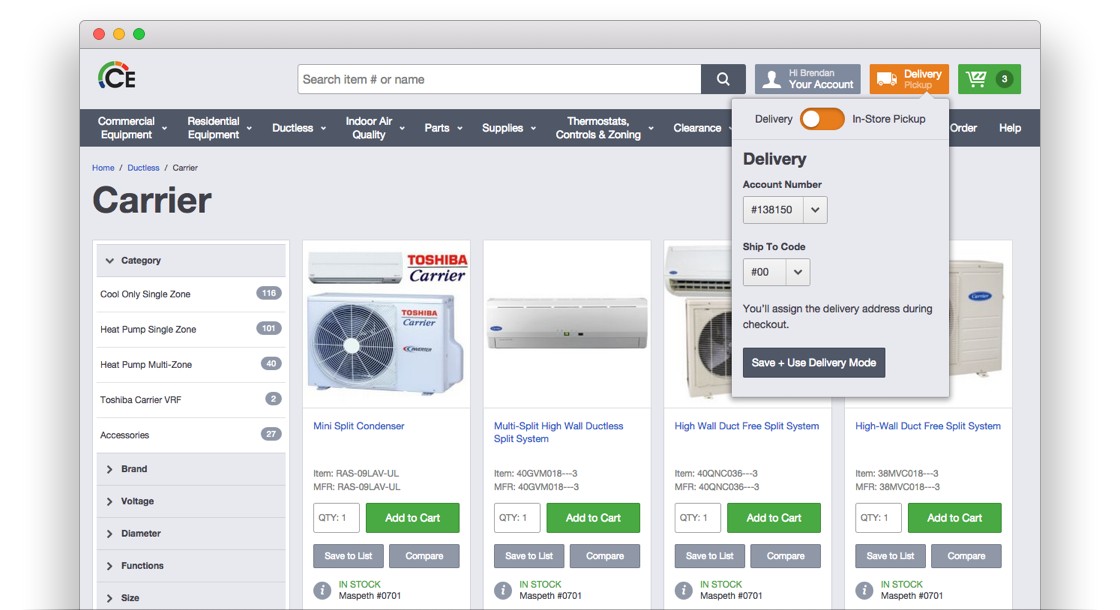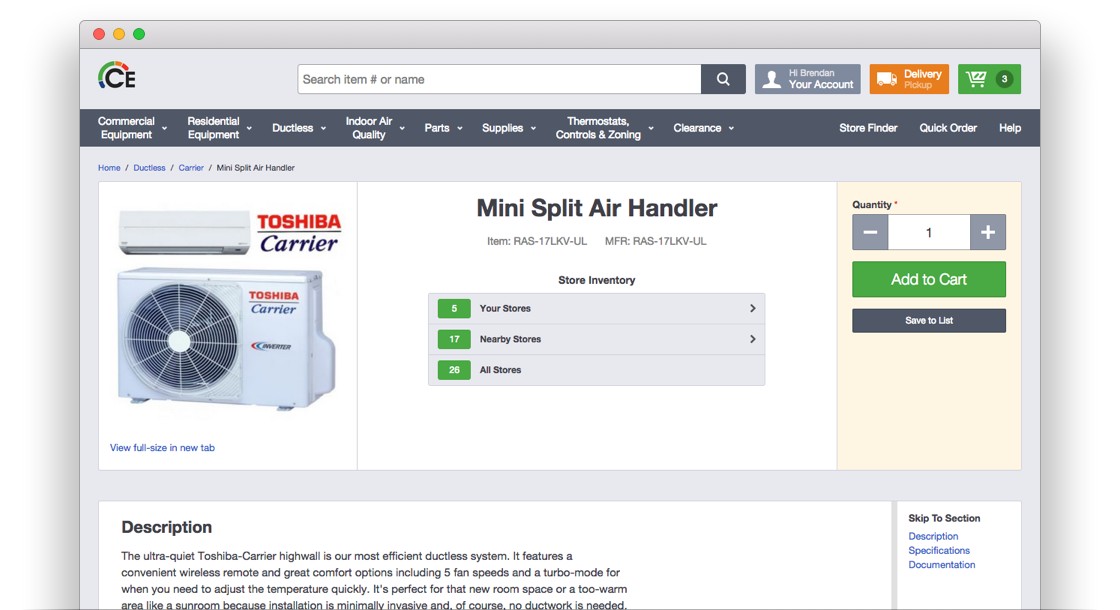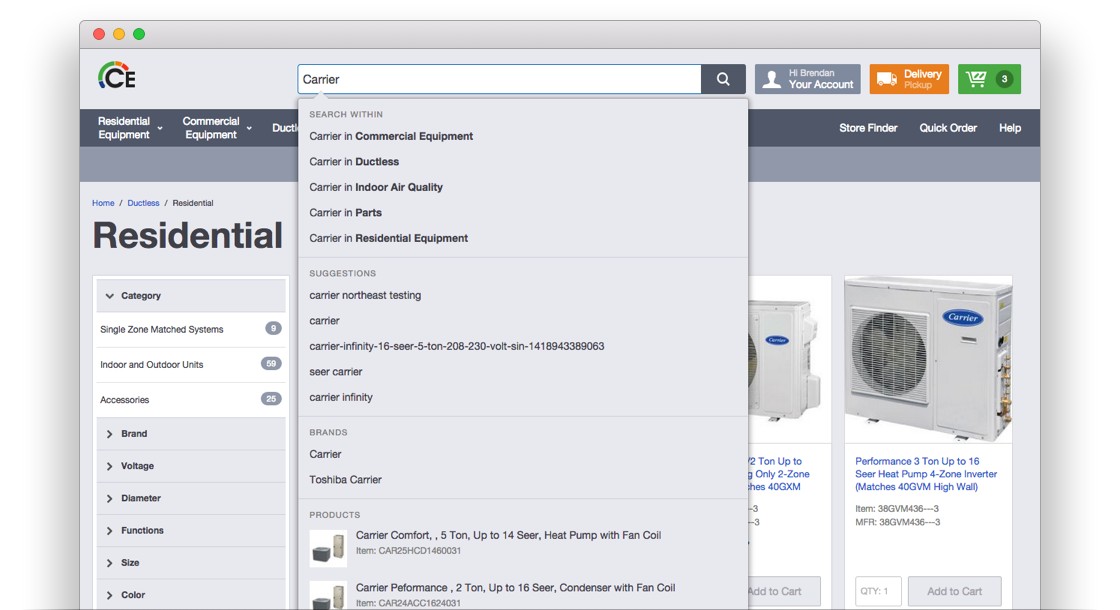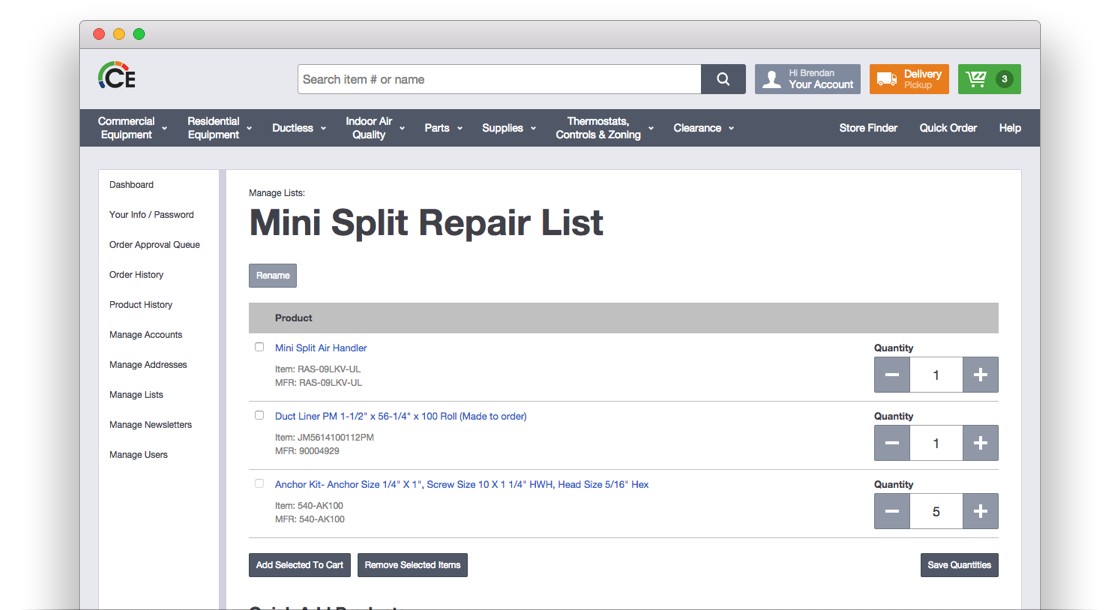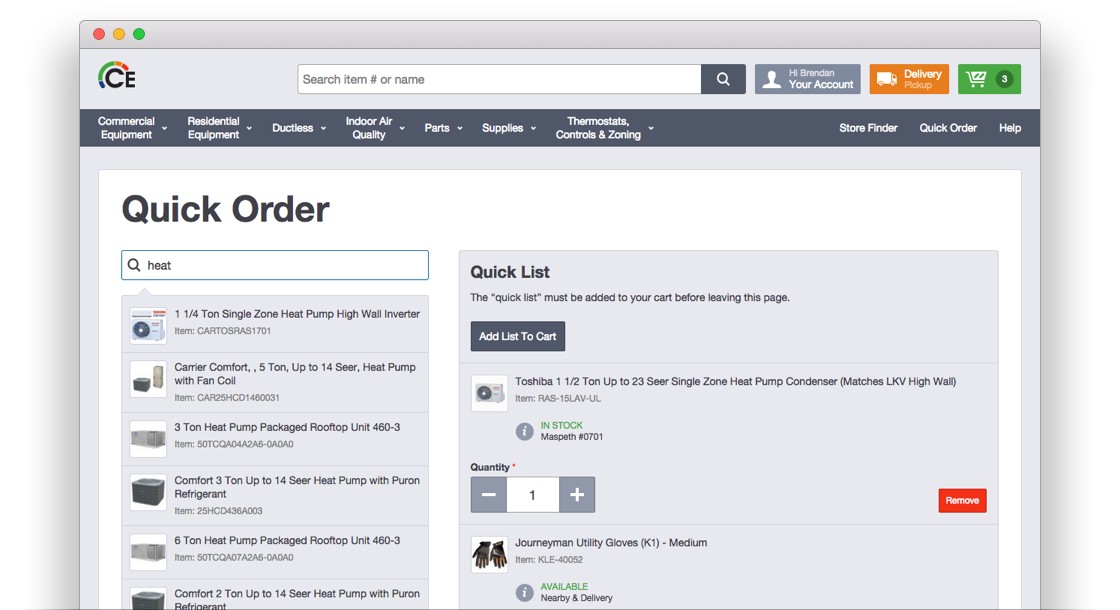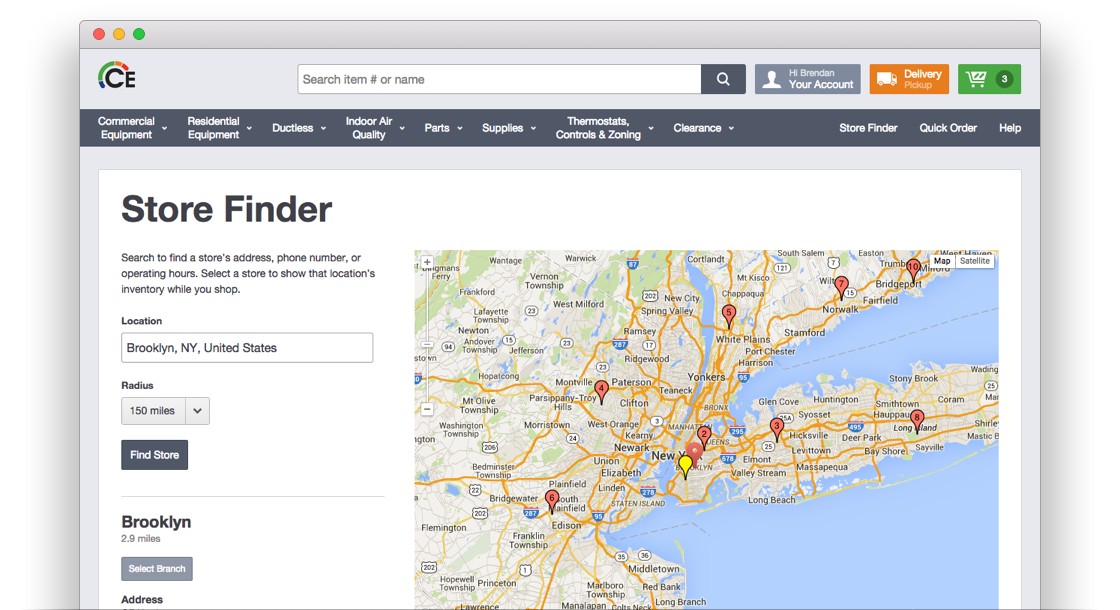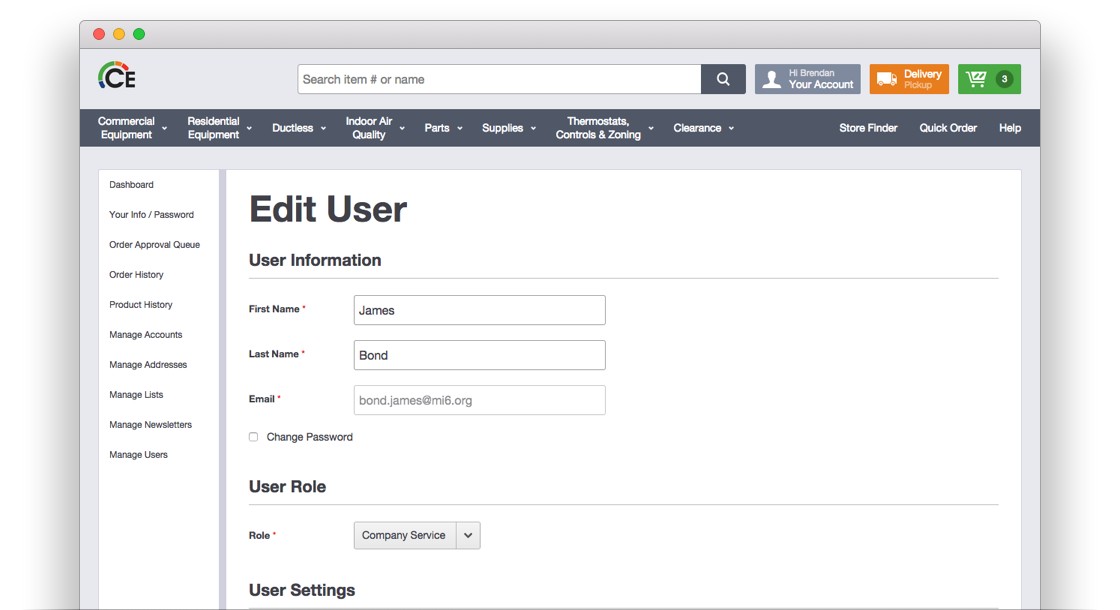 Account Management
Link multiple Carrier Enterprise accounts online so you can easily see account-specific pricing and checkout.
User Management
Bring all your employees together in one interface so you can review and delegate to your team more effectively.
Advanced Permissions
Assign roles and limits on who can see prices, place an order, and how much they can buy. The approval queue helps admins keep an eye on everything.
Looking for parts? Shop from our wide variety of parts and supplies now »